Bleacher Report: Immokalee's Edge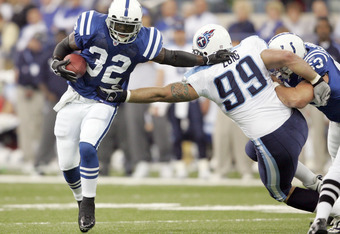 From the Beacher Report's, "Where are they now?" feature:
On July 26, 2011, Edgerrin James would officially retire from the NFL.
Edgerrin, with cousin Javarris, runs a youth football camp in his home city of Immokalee. They started the camp in 2009, and it is getting bigger every year.
At the camp, the younger kids are able to learn basic football skills while the high school kids get a peek at a mini-combine that tests the skills of each player.
James has stated that he is done with football and just wants to be a fan, something we all were while we watched James dominate at Miami and in the NFL.